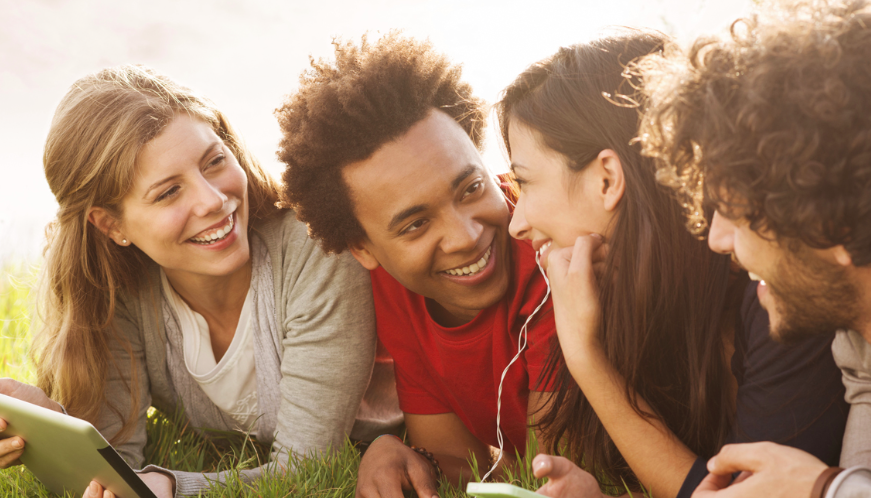 As a long-time proponent of Blackboard's Exemplary Course Program, I was pleased to see a tweet from Deb Everhart last week announcing that Blackboard has relaunched its Exemplary Course Program, which had been on hiatus since this past year.
Exemplary Course Program now relaunched as a year-round program! #BbECP meet up at #BbWorld opening reception http://t.co/FYcapaHTUV

— Deb Everhart (@ariadne4444) July 17, 2015
For those unfamiliar with the Blackboard Exemplary Course Program (ECP), it began in 2000 with the goal of identifying and disseminating best practices for designing high quality courses. The core of the program is the ECP Rubric, which defines key characteristics of high quality courses within the framework of Course Design, Interaction and Collaboration, Assessment, and Learner Support. Thousands of instructors, teachers, and designers have used the Exemplary Course Program to evaluate and improve their courses with recognized best practices.
For more information about the Blackboard Exemplary Course Program, visit blackboard.com/ecp. You can also tour an example course that received the exemplary course distinction.