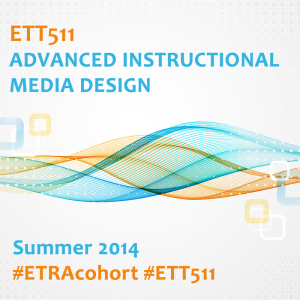 In addition to the course videos being available on YouTube for #ETT511 this summer, I'll plan to try also making audio-only versions of my weekly course videos available as a course podcast that you can subscribe to using any podcast app of your choice (options include Downcast, Instacast, Apple's Podcast app, or others to and be able to then easily download & access all future course podcast episodes directly from your smart phone or tablet.
The course podcast will contain audio-only versions of all course videos (so, you can choose to either view the videos or listen to the audio in podcast form). You don't need to watch both, unless you would like to hear the same message twice 🙂
Here's the podcast URL you can use to subscribe to our course podcast in your podcast app of choice:
http://justcast.herokuapp.com/shows/371/audioposts.rss
I'll be curious to hear at the end of the course whether you preferred the audio or video option for my communications in the course.