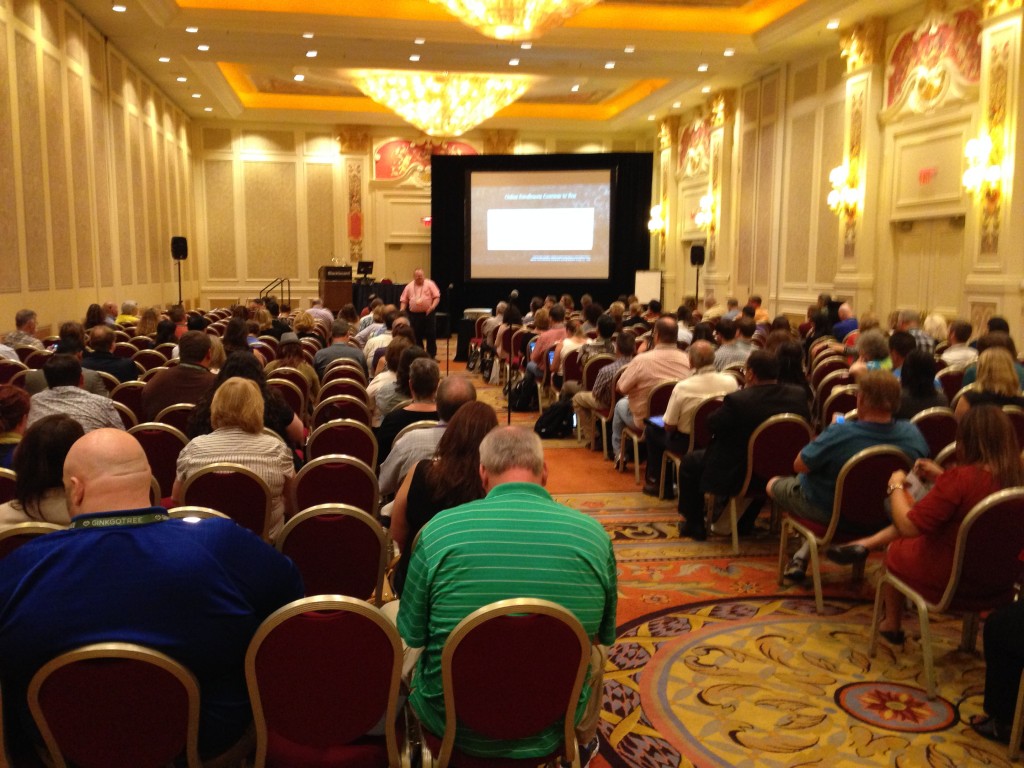 Presenter: Paul Beaudoin, Online Learning Specialist, Fitchburg State University
Date/Time: Tue, July 15, 2014, 1:45 PM – 2:30 PM
Location: Murano 3304
Description: It doesn't take long to discover that teaching in the blended or online learning environment is not a direct transfer of the traditional face-to-face class. The challenges of online learning often require a different set of skills and there is no single sure-shot way of solving those challenges. In this presentation, Exemplary Course award winner Dr. Paul Beaudoin shares five key class room tested strategies. Whether you are looking to flip your classroom or are ready to launch your MOOC, these five tips will improve your teaching efficacy and enhance the classroom experience for your learners.
5 Key Classroom Tested Strategies
1. Maximize Your Digital Savy
Know your LMS – find out what is in your Blackboard platform. Your institution may have other products like Respondus LockDown Browser or TurnItIn
Know what your text editor can do – Inserting links, images, tables, etc. into your content you add
Going outside the LMS – examples: Timetoast, Voki, Jing, Go2Web20.net
2. Be an Active and Engaged Participant
Use learner's name in your text responses to students
Use discussions and group wiki activities to
Check learners' activity in content areas in Blackboard
3. Reinvent Your Wheel
Try using Wordle for students to help focus vocabulary building in your class
Try role-playing online
Try using Toondoo to creating visual story on concepts
Try using Twitter
4. Include Your Learners in the Process
Have learners make a commitments to themselves and the course. Paul recommends having students post their commitment publicly to a discussion board.
Have learners create study material to share with each other. Example: study blue.com
Survey students during the course to gain information on how you can improve the course, during the course
5. Reassess Assessment
Low stakes activities are great for building learner confidence (example: jigsaw puzzle)
Add images and audio to assessment questions
Consider mind mapping tools like mind-mup
Have learners create info graphics using tools like Glogster
Allow learners to create a digital story as an alternative to traditional paper
Remember – it's ok to fail! Failure is an integral part of success. More resources from Paul available here.