Archives for July 2014
Here's a first look shared during a breakout session at BbWorld 2014 of the completely redesigned Blackboard Collaborate that will be entirely browser-based – no Java needed! Thanks to Ryan Gravette for capturing this and sharing.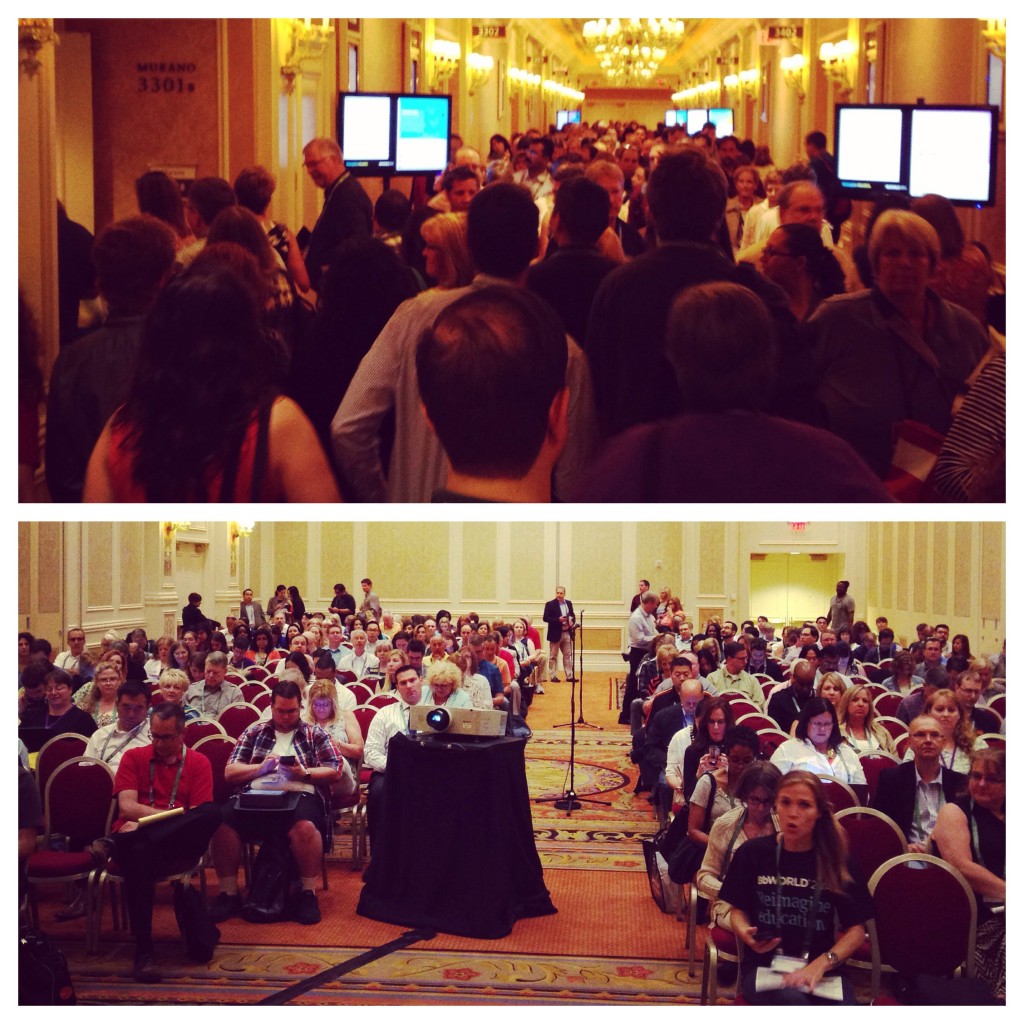 Wed, 7/16/14, 9:15-10:00am
Murano 3301
What's holding you back from growing your online presence? Based on research with hundreds of your peer institutions, this session will explore how the use of collaboration tools, mobility, and more will be changed by shifts in student demands and the fight to attract and retain students. During this session at BbWorld 2014 on July 16, 2014 led by a panel of academic technologists, learn how leading schools are thinking about online learning in the future and what you should be thinking about as part of your long term strategy. (This is based on a webinar held in April of 2014 that was very popular, archive available at http://www.jasonrhode.com/trends-in-online-learning-april-2014)
Accompanying slides are available here.