Archives for April 2014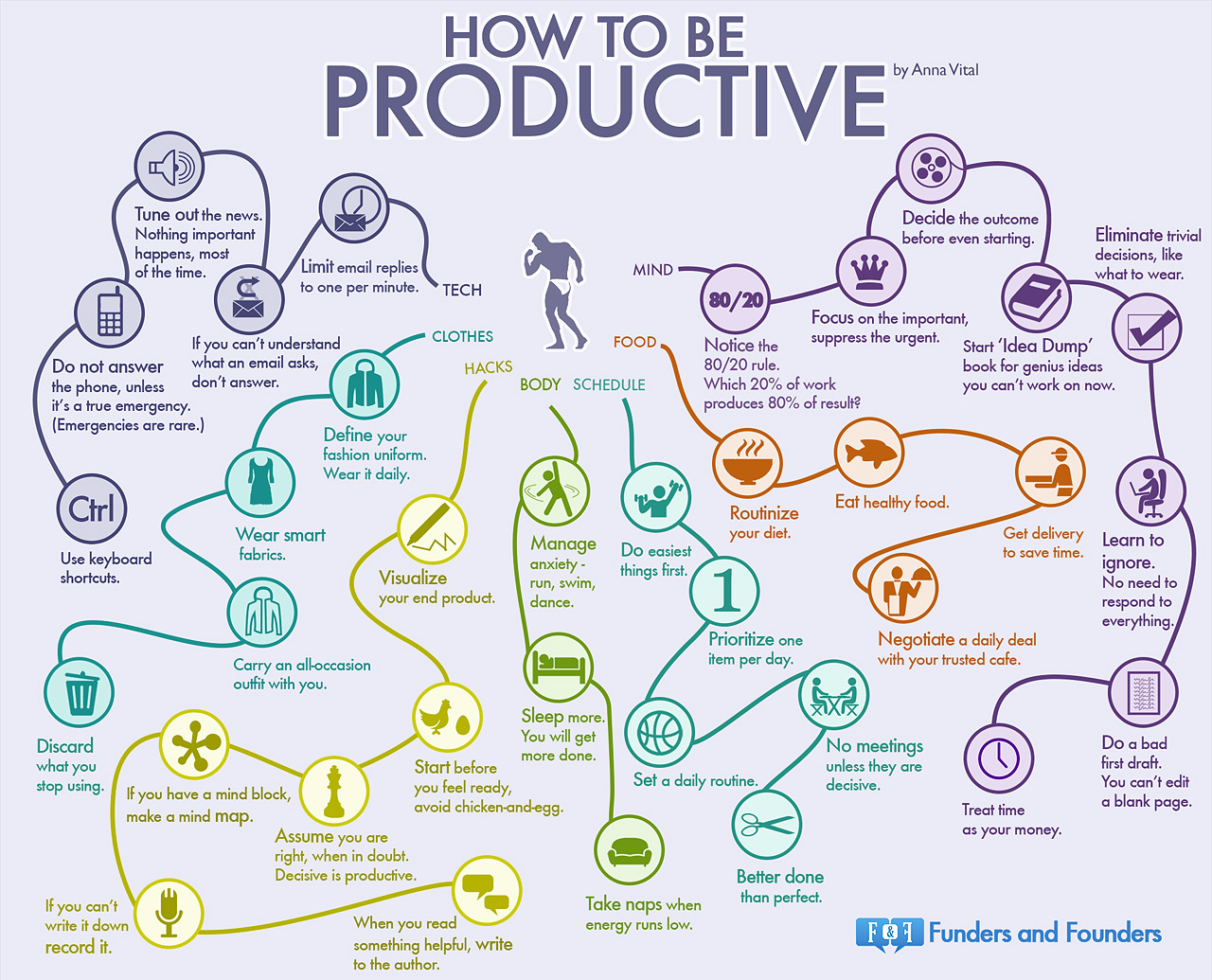 Click here to enlarge : Courtesy Entrepreneur.com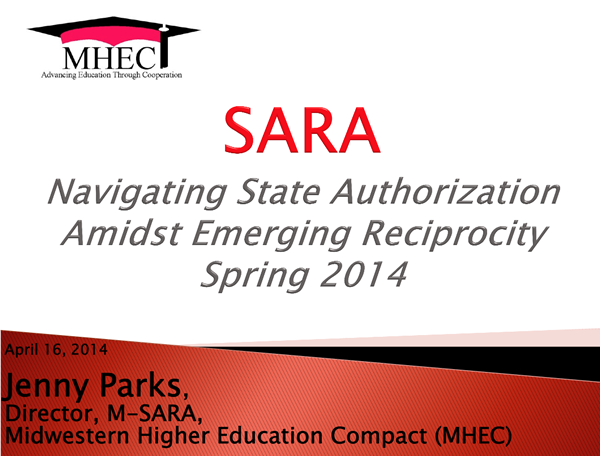 In this 4/15/14 webinar Jenny Parks, director of the Midwestern State Authorization Reciprocity Agreement, and other experts in this field presented information for institutions navigating the complex landscape of state authorization. Topics included the history and current state of federal involvement in the process, ways to organize institutional data and oversight for state authorization, a discussion of "good faith" efforts, the facets of state authorization that will and will not be addressed by SARA (state authorization reciprocity agreement), and an update on the status of SARA across the nation.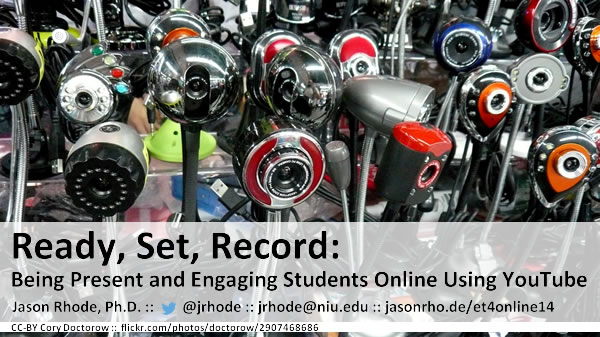 Thu, 4/10/14, 10:10-11:00am
Lone Star C4
During this session at the 7th Annual International Symposium on Emerging Technologies for Online Learning, learn about one instructor's use of YouTube's free and easy-to-use features for recording, editing, captioning, and embedding video into his online course. An overview of the steps for recording, editing, captioning, video in YouTube were provided as well as examples shared for various approaches for seamlessly incorporating video into any online course. While the session featured the integrated "video anywhere" YouTube features in Blackboard, the principles provided will be applicable to an online course in any learning management system. A summary of feedback survey results from students regarding their experiences with video in the course was shared as well as lessons learned by the instructor for those wishing to follow the same suggested steps for incorporating video in their own course. Participants had the opportunity to ask questions throughout the session and see first-hand a demo by the instructor of how the video was seamlessly incorporated into the LMS. Accompanying slides are available here and links included in slides shared below.
Resource Links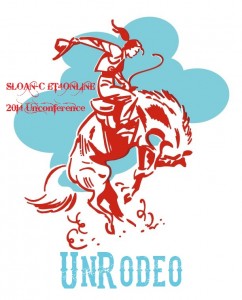 Wed, 4/9/14, 10:30am
Unconference Lounge, Exhibit Hall
Let's talk during this unconference spark session at ET4Online about incorporating mobile technologies into the online learning environment. How does the online learning environment change when participants all have mobile devices (and expect to use them 🙂 See findings of recent study by Chen & Denoyelles (2013) at http://www.educause.edu/ero/article/exploring-students-mobile-learning-practices-higher-education for background on student preferences for mobile.
What strategies can we incorporate in the design and delivery of online courses to make them mobile-inclusive? How can we actively engage students online using their mobile devices? Join us at the Unconference Lounge in the Exhibit Hall and bring your ideas!
We'll take notes in the Google Doc here as well as tweet our shared ideas and takeaways using hashtag #unet4online